Photo of the Week: Sunset in Seattle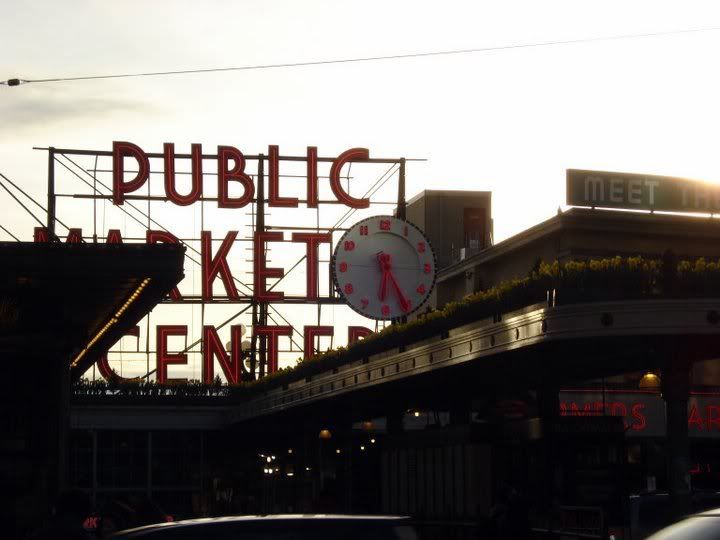 I went to Seattle for an art teacher convention and fell in love with the vibe of the city, especially the Public Market. After a full day of work, I headed out to find a sunset and this is what I saw.
Every Saturday I post a new and random photo from my travels. Share if you enjoy! :-)
You might also like...